Our Klamath Basin Water Crisis
Upholding rural Americans' rights to grow food,
own property, and caretake our wildlife and natural resources.
WHY THE KLAMATH PROJECT RECEIVES A REASONABLE POWER RATE

Released by KWUA 3/3/05.



1. The Klamath Irrigation Project receives affordable power as a negotiated "franchise fee" paid by PacifiCorp to Reclamation for development rights.

2. Klamath Basin pioneers demonstrated remarkable forethought and ingenuity by building the Klamath Irrigation Project storage which provides a dependable flow of water year around for power generation.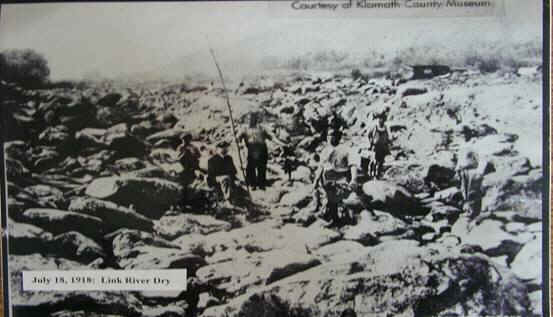 LINK RIVER NEVER RAN DRY SINCE LINK RIVER DAM WAS BUILT.

3. The Klamath Project is not unique in obtaining affordable power. Bureau of Reclamation projects throughout the nation were developed to supply affordable power and water to agriculture producers in order to ensure a dependable, affordable domestic food supply.

4. The Klamath River Basin Compact is a federal law that requires that any hydroelectric development of the Klamath River be used, in part, to secure the "lowest power rates which may be reasonable for irrigation and drainage pumping."


typed by Barb Hall, KBB
Page Updated: Thursday May 07, 2009 09:14 AM Pacific


Copyright © klamathbasincrisis.org, 2005, All Rights Reserved