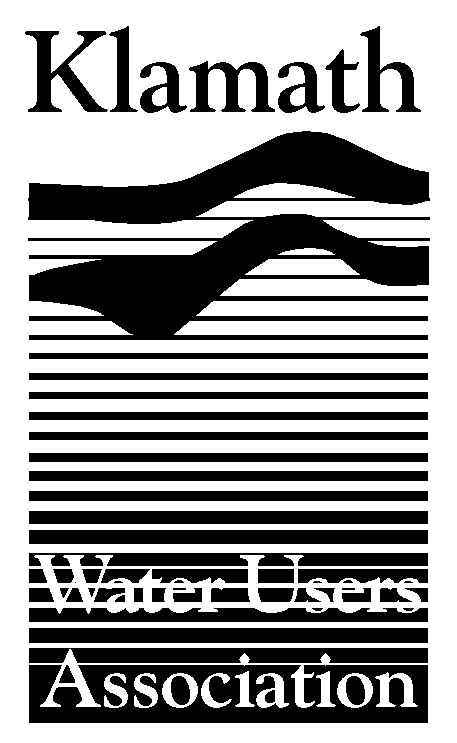 Klamath Water Users Association
2455 Patterson Street, Suite 3
Klamath Falls, Oregon 97603
December 17, 2003
Rolling Stone Magazine
1290 Avenue of the Americas
New York, NY 10104 - 0298

Dear Editor:
The recent article written by Robert Kennedy, Jr. ("Crimes Against Nature" December 11, 2003 Rolling Stone) contains brief allegations that Bush Administration policy officials were responsible for the deaths of 33,000 salmon on the lower Klamath River in 2002. Despite dedicating a few brief sentences to this topic, Kennedy has managed to perpetuate several myths that raise questions about the accuracy of the rest of the article.
A few, quick clarifying facts about the Klamath River fish die-off. First, the fish die-off occurred in California, not Oregon, as noted in the article. Second, the article's reference to the fish die-off as "the largest fish kill in the history of America" is the first such allegation that I've seen in the past year of dealing with this matter. Third, the Klamath Project – presumably the area that is home to the "large corporate farms" that Kennedy alleges killed the fish – is a century-old water project that serves small family farms, ranches and two national wildlife refuges. Many of our irrigators are descendents of world war veteran homesteaders that were promised reliable water supplies in the early half of the 20th century.
Traditional advocates of high mainstem Klamath River flows quickly concluded in the fall of 2002 that the fish die-off was due in large part to Klamath Project operations, despite the fact that the fish died below the confluence of the Klamath and Trinity rivers, 200 miles downstream of the Klamath Project. A coalition of environmental activists have since exploited the die-off with legislation, litigation, and press attacks aimed at removing Klamath Project farmers and ranchers from their land.
Last summer, a federal judge in Oakland, California ruled that the cause of the fish die-off was a "triable issue of fact", based on the conflicting evidence presented by the parties regarding the cause of the fish die-off. In October, the National Research Council Committee on Endangered and Threatened Fish in the Klamath Basin determined the operation of the Klamath Project was not the cause of the 2002 fish die-off and that changes in the operation of the project at the time would not have prevented it.
We must learn from last year's unfortunate situation and attempt to better understand all of the complexities that may have led to the fish die-off. Quickly jumping to conclusions and assigning blame – especially in the absence of critical data and analyses – does nothing but polarize stakeholders and further delay the necessary constructive and collaborative work that must be done to improve our watershed.
Sincerely,
Dan Keppen
Executive Director