Our Klamath Basin Water Crisis
Upholding rural Americans' rights to grow food,
own property, and caretake our wildlife and natural resources.
"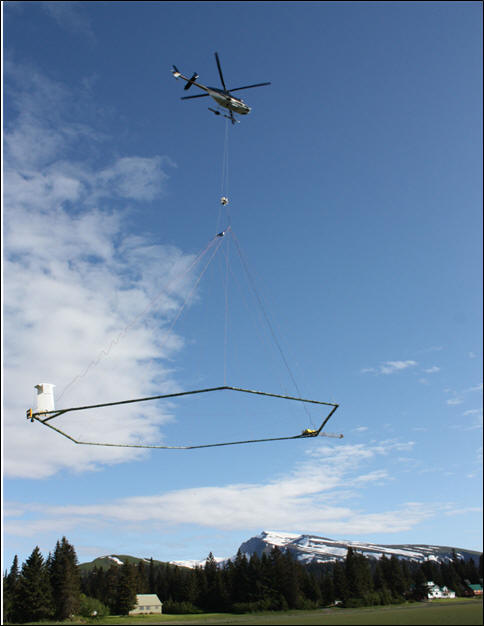 Helicopters to make low-level flights over the Tulelake and Scott River, Shasta, Butte, Big and Fall River Valleys groundwater basins this October, letter from Sustainable Groundwater Management Office, CA Dept of Water Resources
10/15/21. From William A Simpson: "
(This is regarding) upcoming geological surveys to occur in the Shasta, Scott, Butte and Tulelake Groundwater Basins. These CA Water People are really targeting ALL of our water... this hi-tech prospecting method will allow them to locate any unknown aquifers and claim them in addition to all the other waters they already have in their sights... Many ranchers and farmers own their mineral and water rights, which are now at risk of exploitation by the greedy people in Sacramento! "
This post was sent to us by Captain William E. Simpson II, Naturalist - Author - Conservationist.
====================================================
In accordance with Title 17 U.S.C. section 107, any copyrighted material herein is distributed without profit or payment to those who have expressed a prior interest in receiving this information for non-profit research and educational purposes only. For more information go to: http://www.law.cornell.edu/uscode/17/107.shtml
Page Updated: Tuesday October 19, 2021 02:24 AM Pacific


Copyright © klamathbasincrisis.org, 2001 - 2021, All Rights Reserved