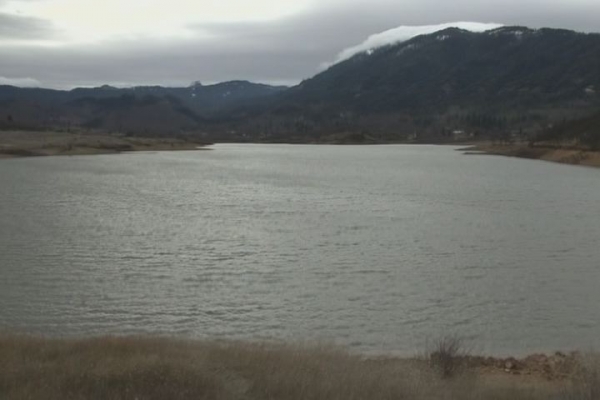 KDRV February 8, 2012
By Ron Brown
NEAR ASHLAND, Ore. -- An Oregon-based conservation group is suing the U.S. Bureau of Reclamation over the way it manages water in the Upper Rogue and Butte Creek drainages.
A lawsuit filed yesterday by Oregon Wild seeks to force the Bureau to complete the studies it promised to do several years ago, and develop plans to manage water that will ensure adequate stream flows for Coho salmon.
Oregon Wild Conservation Director Steve Pedery says that could even mean forcing the Bureau to stop storing water at Hyatt Lake, Howard Prairie Reservoir, and Emigrant Lake.
"...And what we're really seeking is the Bureau conduct that analysis, do the scientific review, find out if they're harming Coho, and we think they are, and if they are, modify how they're operating the Rogue project so that it's a little more fish-friendly," said Pedery.
NewsWatch12 was not able to get any comment from the Bureau of Reclamation or Talent Irrigation District, which relies heavily on water from those reservoirs. However, Talent Orchardist Ron Meyer calls the Oregon Wild's demands "extreme."